Storm Water
Products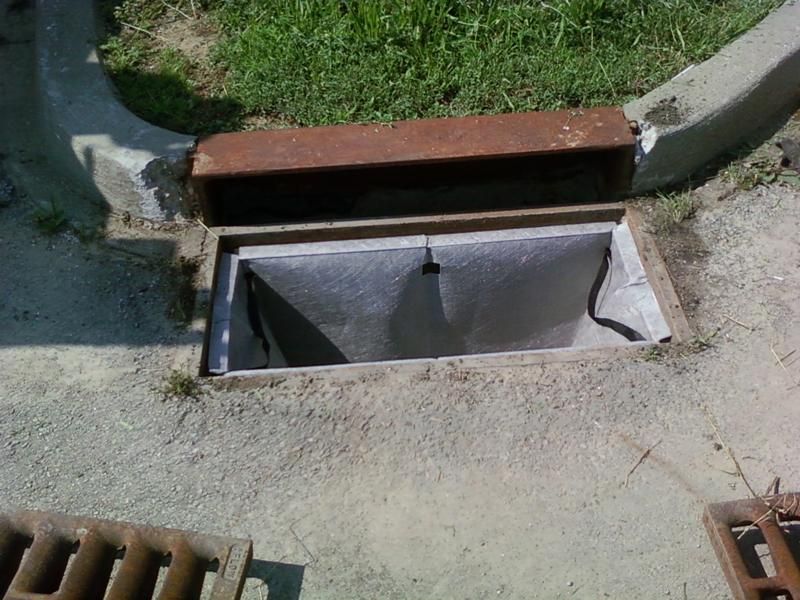 When it rains, storm water runs off roadways, driveways, and construction sites into grates which carry the storm water to rivers, streams, lakes and other waterways. Unlike sewage, storm water is not treated so as it flows into grates it carries with it sediment, trash, oils, chemicals and other elements that are harmful to our water resources. Why not do your part and help protect our water resources? By applying an Inlet Guard to all grates on your jobsite, you can significantly reduce all these elements from entering our precious water resources and your jobsites will be compliant.
The Solution: Inlet Guard Above Grate Sediment Containment
Advantages:
Lightweight – install within 1 minute

Requires no lifting of heavy grates; decreases chance of injury, decreases labor costs

Held in place by 85# pull magnets and neoprene strips sewn at the edges to form a tight seal to the grate

Low profile – can be driven over

Reusable – just lift and shake off

Eliminates need for rock bags – no rocks in catch basins to dig out

Allows 192gal/ft2/min. flow through drain

Available to fit all flat inlet grates as well as curb inlets

Proven "Best Management Practices" product

Louisville MSD, KYDOT and LFUCG sizes all stocked
This product can deliver with your casting order.