ARCHITECTURAL
CASTINGS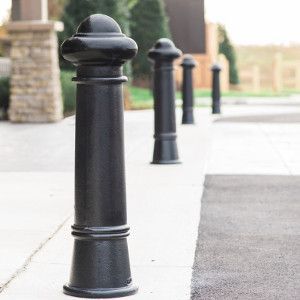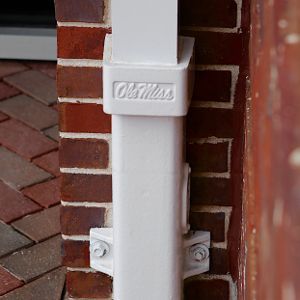 Downspout Boots
Gray iron downspout boots are used as a transition piece for connecting sheet metal exposed downspouts to underground cast soil piping in low areas that are subjected to vehicular traffic , lawn equipment and in public areas such as hospitals or schools. Solid cast iron downspout boots ensure that the bottom part of the exposed metal downspout is protected from damage...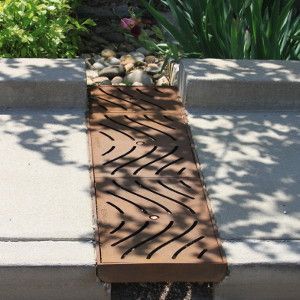 Decorative Trench Grates
Trench drains are a linear drainage feature used for the evacuation of storm water runoff from paved areas such and parking lots and urban and commercial developments. Cast iron trench grates allow surface water to enter the trench drain while serving as an attractive and durable complement to the site surroundings...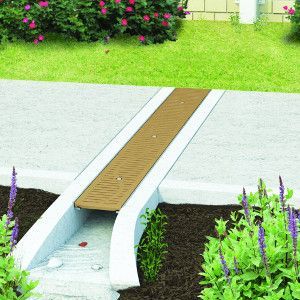 Green Infrastructure
J.R. Hoe offers a variety of products ideal for Green Infrastructure applications, from decorative trench drains and curb openings which direct runoff from the street to a biofiltration feature such as a rain garden or bioswale to Dual-Flow downspout boots that "disconnect" roof runoff from the underground piping system for rainwater harvesting or above ground infiltration.
J.R. Hoe is a U.S. manufacturer of quality cast and fabricated metal products. Gray and ductile iron castings made in the HOE Kentucky foundry serve in the pump and valve, construction equipment, aluminum smelting industries, and others.
Products Include:
Bollards
Downspout Boots
Decorative Trench Grates
Green Infrastructure