Engineering
&

Design
What is needed and when do you need it?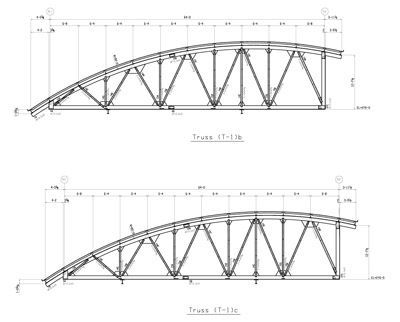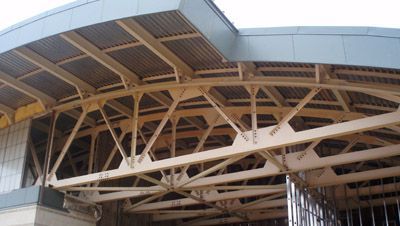 The engineering team at J. R. HOE works closely with general contractors to ascertain and fulfill any needs specific to a project. As a matter of practice, J.R.HOE and Sons' engineering team will begin submittals on the material needed for the foundation as soon "as-released-for-construction" drawings are made available.Submittal drawings are completed in the sequence that the material is needed. This embedded material is informally known as "slab down" material and the general contractor can be sure this material will be ready as to project progresses. The sequential engineering, detailing, and submittal of shop drawings provide maximum flexibility to the general contractor, translating into more efficiency and productivity. Projects today require much more in the way of submitting, reporting, and material tracking, and the J.R. HOE engineering team is well equipped to take on these project-specific tasks. They are also prepared to transmit documents in any format specified, such as paper, digital–disc, e-mail or FTP.
Flexibility
Structural projects are modeled using Tekla 3d modeling software which generates NC files which are digitally transmitted to the shop floor for our CNC digital drilling operation. Miscellaneous metals and custom fabrications are detailed using AutoCAD. Often J.R. HOE and Sons' engineering team is asked to design specific components, stairs, platforms, mezzanines, etc.; the engineering team is prepared to design such components, complete with appropriate Professional Engineer's certification. Often a general contractor needs a specific component to complete an infrastructure project; for example, a component such as a platform is needed; let us know–we probably have a design in our files that will serve your needs.