Custom Design
& Sizes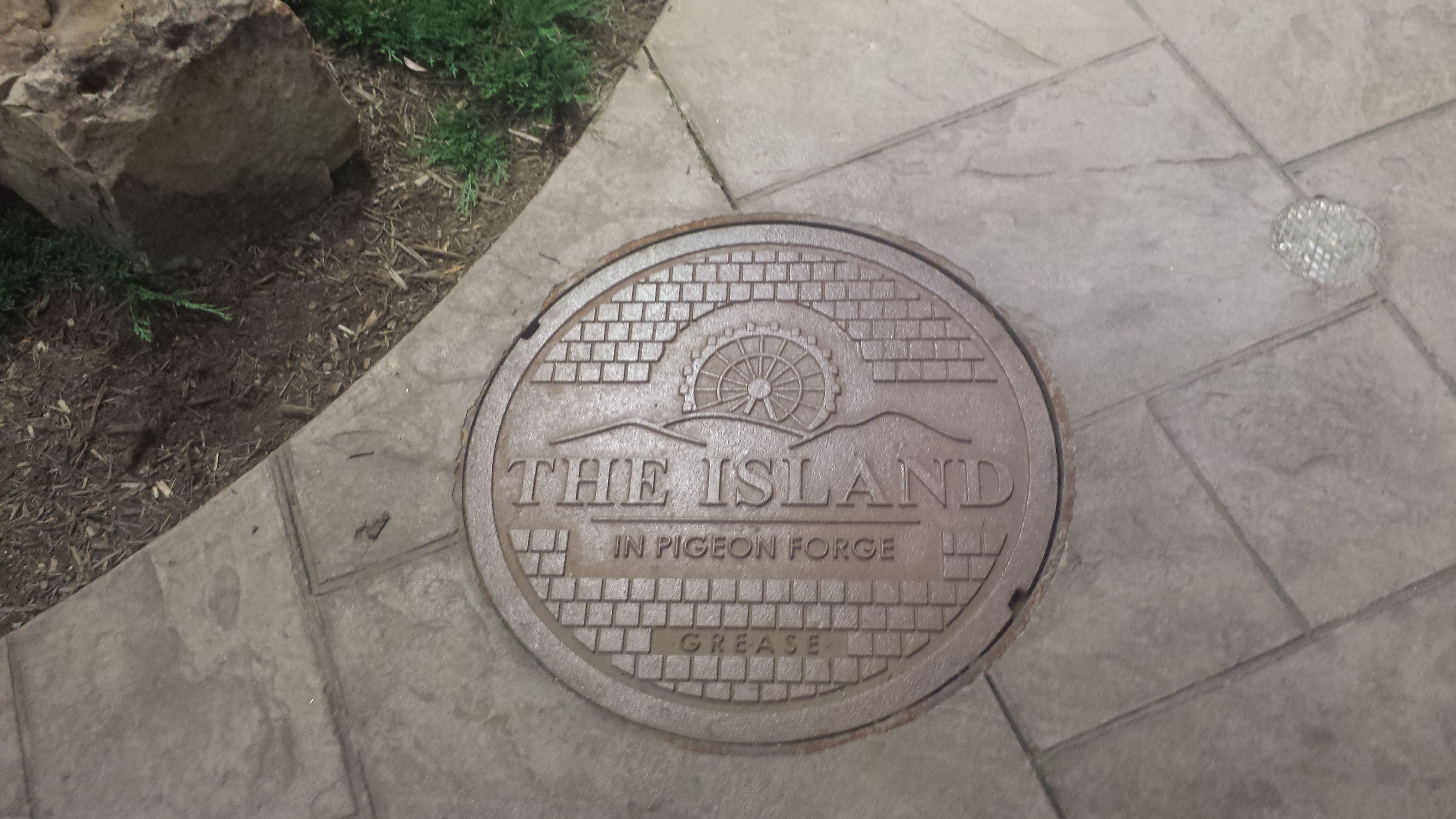 Total Versatility
J. R. HOE & Sons offers both iron castings and fabrications--designed and produced in-house. AutoCAD drawing submittals are available for all castings and fabrications.
Storm Water Applications
With so many storm water pollution prevention projects underway HOE has designed and built a diverse range of custom fabrications.
They include: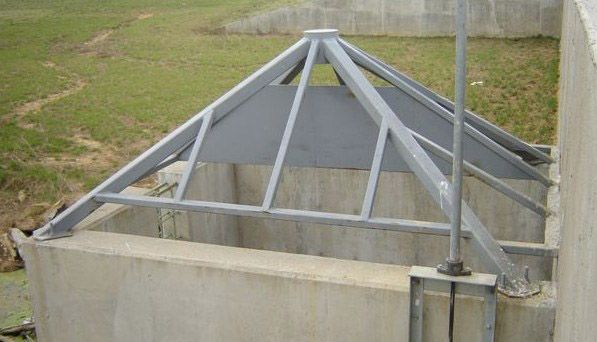 Retention Basin Grates

Trash Racks

Custom-size Headwall Grates

Pipe Screens/Traps

And many more
"Got You Covered"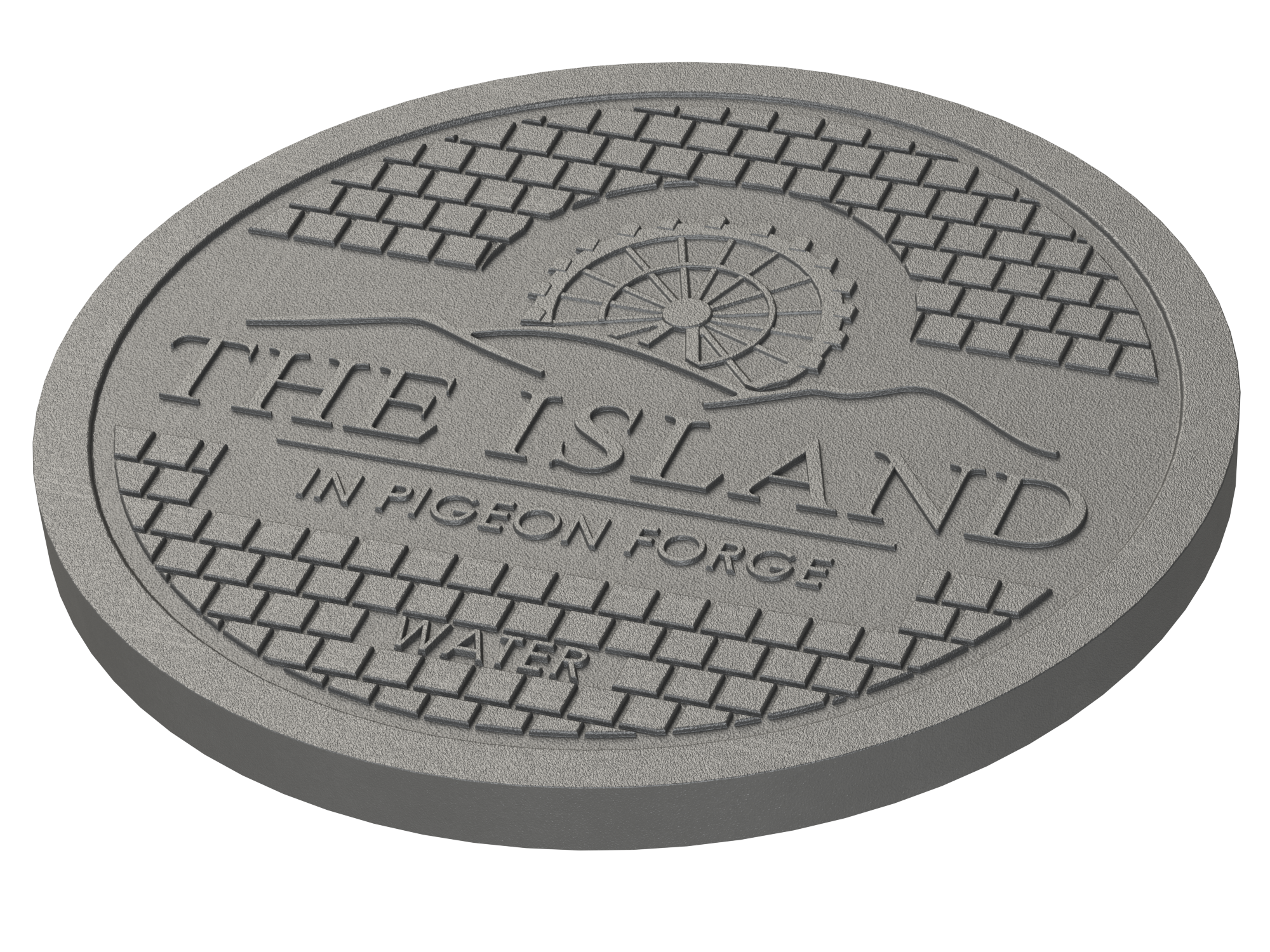 Do you have a cover application that requires a "non-standard" size? HOE can help you design and produce the cover – or covers – to meet your criteria. Custom covers can be designed to meet your traffic-loading requirements. Covers may be lettered, numbered for I.D., and security-bolted to the frame. Whatever the field application, we've "got you covered."
Retro – Fit Grating
Many storm water drainage installations that worked when they were installed - do not work today. This can present a problem in meeting demanding storm water regulations. In most situations, HOE can cast or fabricate replacement gratings to fit existing frames in the field.
A common field application is the Retro-fit of trench grating. HOE can produce custom-size heavy cast iron trench grates to replace areas where light bar grating has deformed or failed.